EXPERIENCE OF A LIFETIME
Our mission is to create the Experience of a Lifetime for our employees, so they, in turn, can create the Experience of a Lifetime for our guests.​
---
Serve Others
Lead with service to create Experiences of a Lifetime for one another and our guests.
Do Good
Preserve our natural environments and contribute to the success of our local communities.
Have Fun
Fun is our product—create fun, enjoy your work and share the contagious spirit.​​
Be Safe
Be committed to the safety and wellness of our employees and guests.
Do Right
Act with integrity—always do the right thing, knowing it leads to the right outcome.​
Be Inclusive
Welcome everyone to our company, resorts and communities—include all races, gender identities, sexual orientations, abilities, and the many qualities that make us each unique.
Drive Value
Fuel business growth and guest loyalty through guest experience and continued innovation.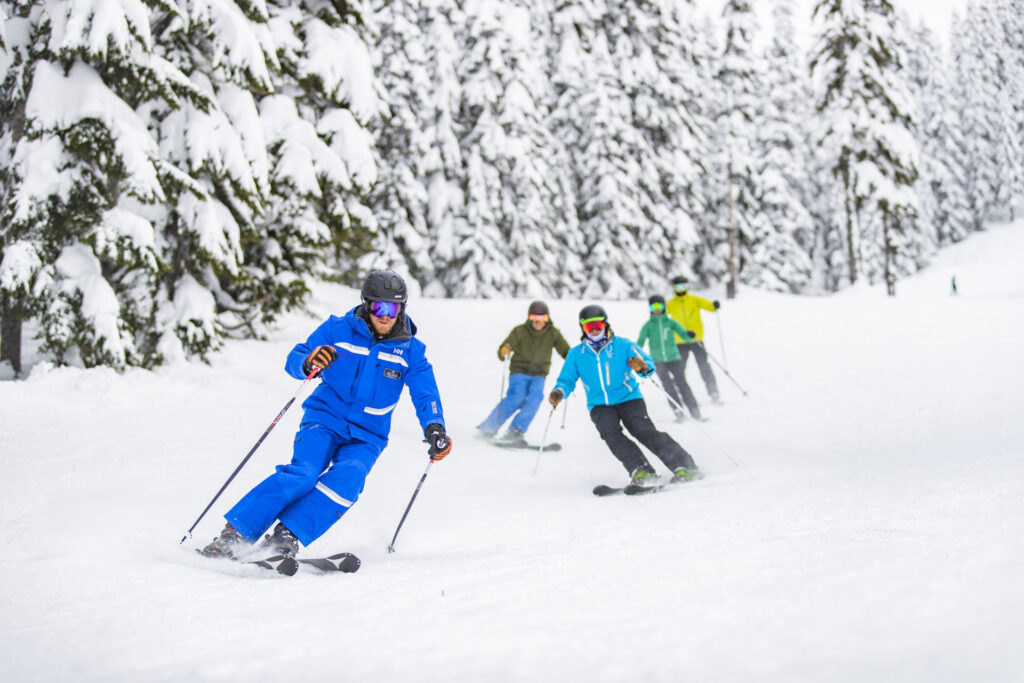 Our Stakeholders
At Vail Resorts our mission, our core values, and everything we do aligns with the needs and expectations of our five stakeholders:
Our Guests
Our Team
Our Community
Our Environment
Our Shareholders
We strive to create value with, and for, each of our stakeholders.
---
THE FUTURE OF THE SPORT IS INCLUSION.​
AND IT BEGINS WITH US.​
Culture
We are passionate about creating a culture that is committed to developing leaders at every level. By fulling embedding our Be Inclusive core value into our leadership, we are building an equitable, accessible and inclusive culture, and an environment for all talent to be able to thrive.​
Talent
We consistently invest in high-performing, high-potential talent in service to our objectives. We have a multi-year, integrated talent and diversity, equity, and inclusion strategy. Our goal is to attract, retain, develop, engage, and grow diverse talent. We are equipping our leaders to lead with equity to make sure that the Experience of a Lifetime is true for every employee and guest.​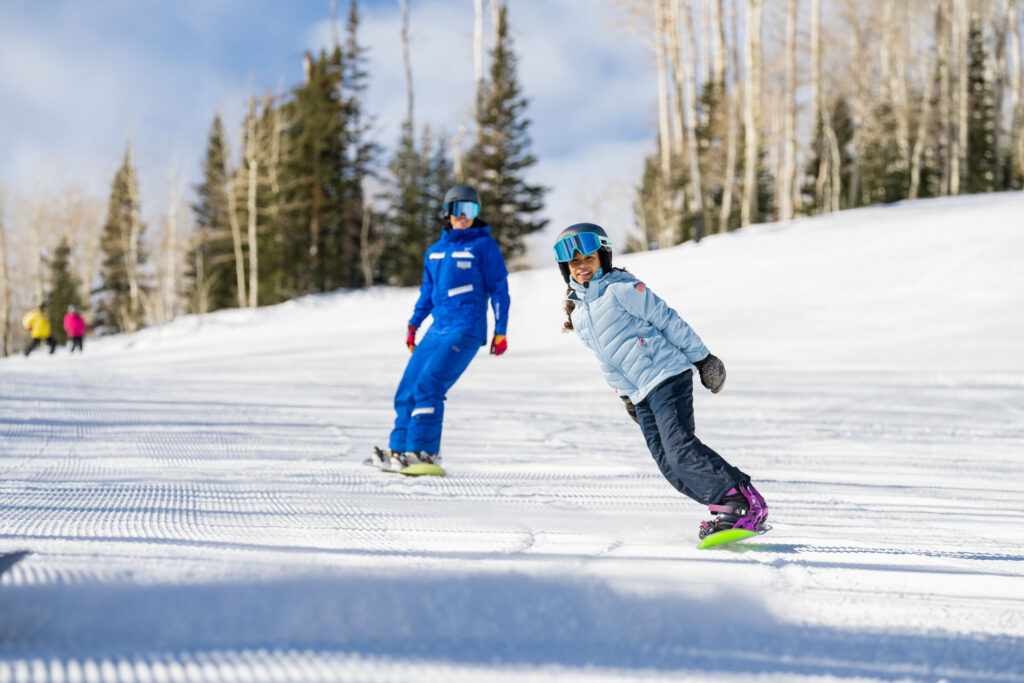 The Next Generation
The majority of skiers and riders join our sport as kids. We are committed to inspiring and welcoming the next generation of skiers and riders by investing in resorts, programs, and products, and by creating environments where everyone can feel welcome and supported. ​
Our DEI Journey
Elevating Women in Leadership
LGBTQIA+ Pride at Vail Resorts
​Launching the Employee Inclusion Network
Over 60 Years of Living Our Values
1962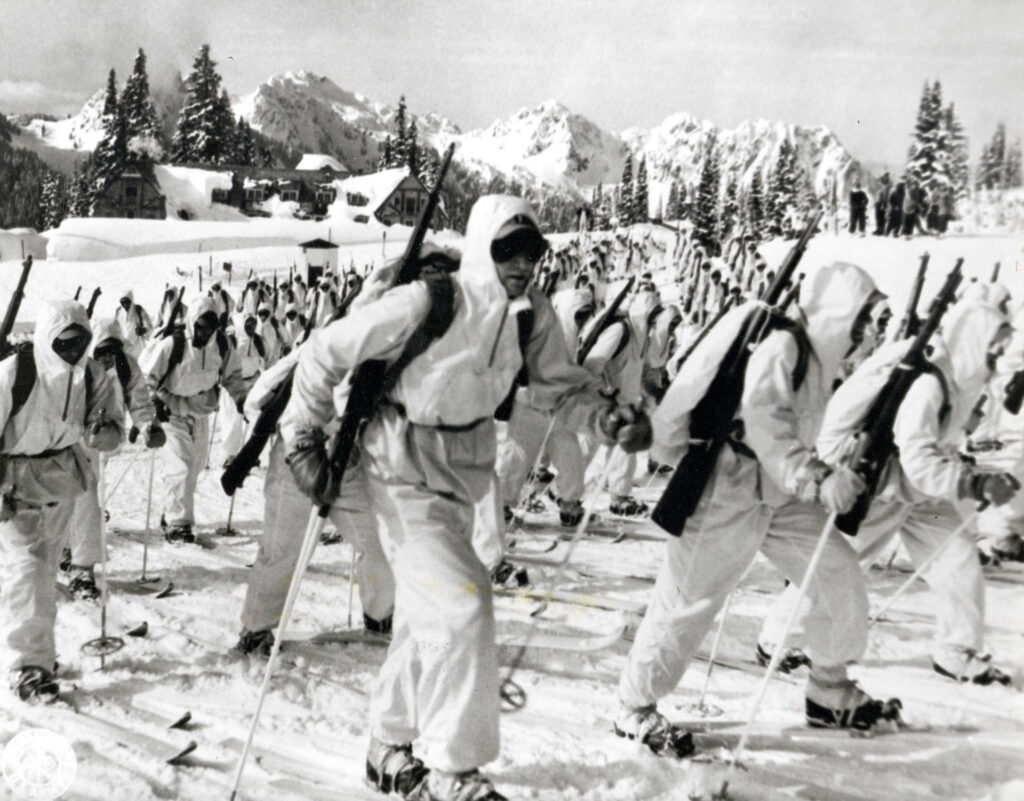 Vail Mountain Founded
Vail Mountain is founded by WWII Veterans, Pete Seibert of the 10th Mountain Division and Army Engineer, Earl Eaton. Vail Mountain opens for skiing with two chairlifts and one gondola.
1997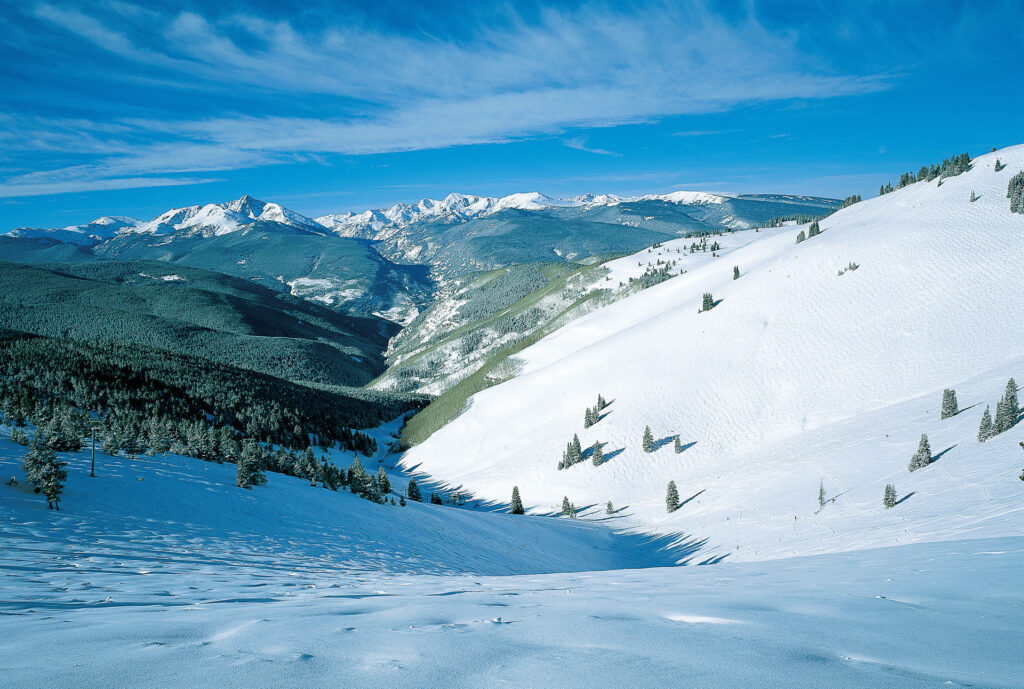 Vail Resorts goes public
Vail Resorts stock opens on the New York Stock Exchange at $23.50. Resorts include Vail, Beaver Creek, Breckenridge and Keystone.
2006
ROB KATZ BECOMES CEO
A member of the Board of Directors for Vail Associates since 1996, Rob becomes the company's CEO, serving until 2021. Rob is currently the Executive Chairman of the Board.
2008
EPIC PASS LAUNCHES
Vail Resorts launches industry-leading Epic Pass, giving guests access to multiple resorts at a previously unheard-of price.
2010
DIGITAL PIONEERS: EPICMIX APP LAUNCHES
Vail Resorts is the first to utilize an RF-enabled chip embedded in its season passes and captures guests' ski and ride experience on a first-of-its-kind mobile app.
2012
INVESTING WHERE EPIC BEGINS
Local ski areas Afton Alps, outside of Minneapolis/St. Paul, and Mt. Brighton, outside Detroit, join Vail Resorts.
2014
INVESTING IN OUR EMPLOYEES WELLNESS
Vail Resorts launches Epic Wellness, the largest mental, physical and
financial wellness program available in the industry for team members, their dependents and household members
2014
MAKING AN EPICPROMISE
EpicPromise is announced, Vail Resorts' social responsibility program that supports communities, employees, guests and the environment.
2015
PARK CITY AND CANYONS COMBINE
Park City Mountain in Utah, purchased in 2014, and neighboring Canyons Resort, acquired in 2013, combine to become the largest ski area in the U.S.
2015
VAIL RESORTS GOES GLOBAL
In the acquisition of Perisher, the largest mountain resort in Australia, the Epic Pass (and the company) are now international.
2016
WHISTLER BLACKCOMB JOINS VAIL RESORTS
Whistler Blackcomb, the largest ski resort in North America, becomes part of the Vail Resorts family, expanding the company's footprint to British Columbia, Canada.
2017
COMMITMENT TO ZERO
Vail Resorts announces Commitment to Zero – a pledge to achieve a zero net operating footprint across its operations by 2030.
2019
EPIC DAY PASS
In a historic move, the company launches the Epic Day Pass, bringing the same value and flexibility of a season pass to everyone, whether they want to ski and ride one day or every day.
2021
KIRSTEN LYNCH NAMED CEO
After transforming the company's data and analytics capabilities and leading Epic Pass growth in her 10-year tenure as CMO, Kirsten becomes CEO.
2022
A NEW DIRECTION
A $175 million investment into the employee experience raises the minimum wage by an average of 30% to $20/$21 per hour, plus expands mental and reproductive health care, and adds frontline leadership development.
2022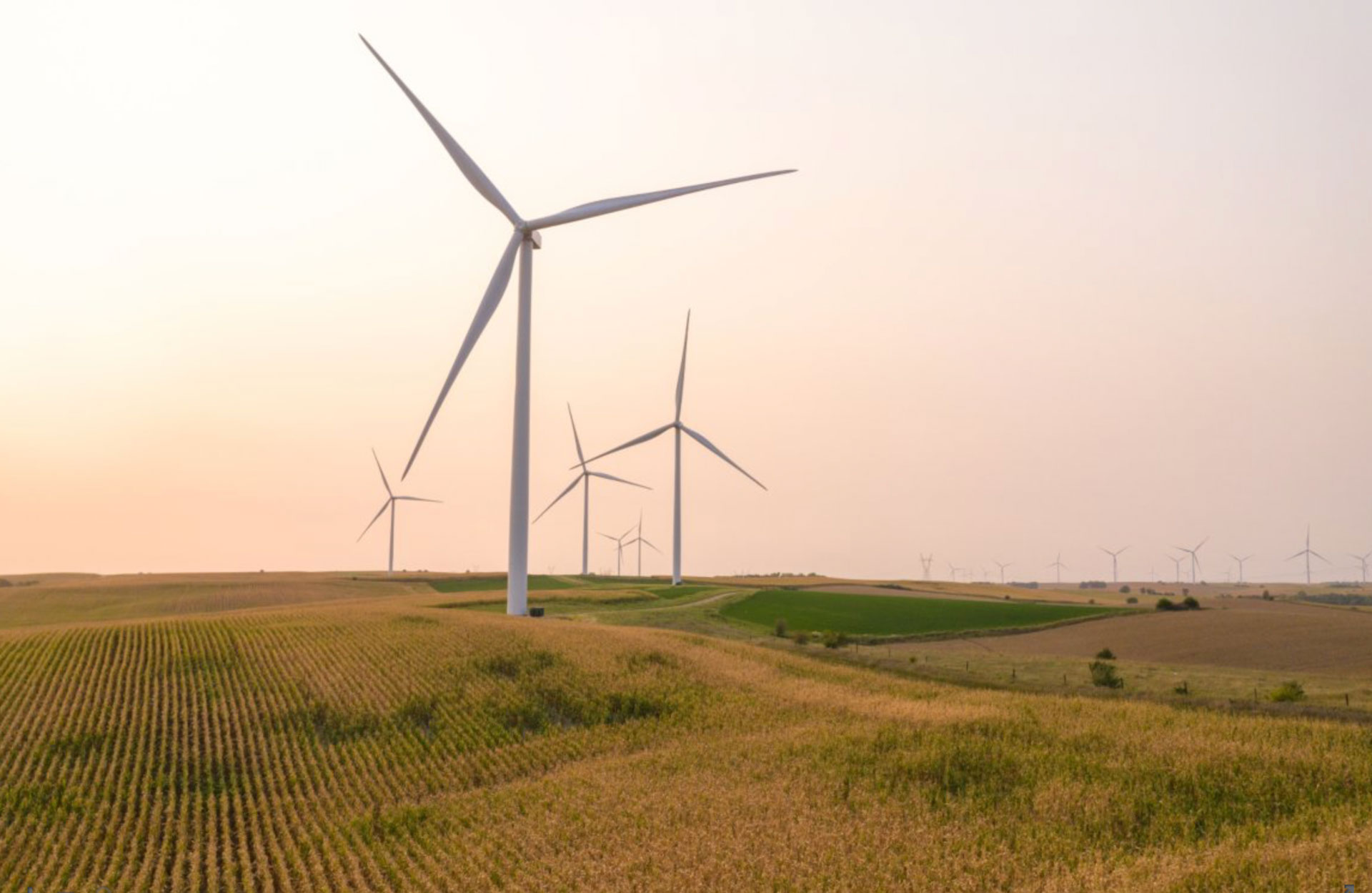 RENEWABLE ELECTRICITY GOAL MET
Vail Resorts reaches 100% renewable electricity across its North American mountain resorts, and 96% worldwide.
2022
$3.6M ENERGY EFFICIENCY INVESTMENT
Vail Resorts makes its largest single-year investment ever in energy
efficiency, directing $3.6 million in energy-saving projects to the company's buildings, lifts, and snowmaking.
2022
VAIL RESORTS GOES TO SWITZERLAND
Andermatt-Sedrun, the largest ski area in the heart of Switzerland, becomes Vail Resorts' first strategic investment in a ski resort in Europe.
2023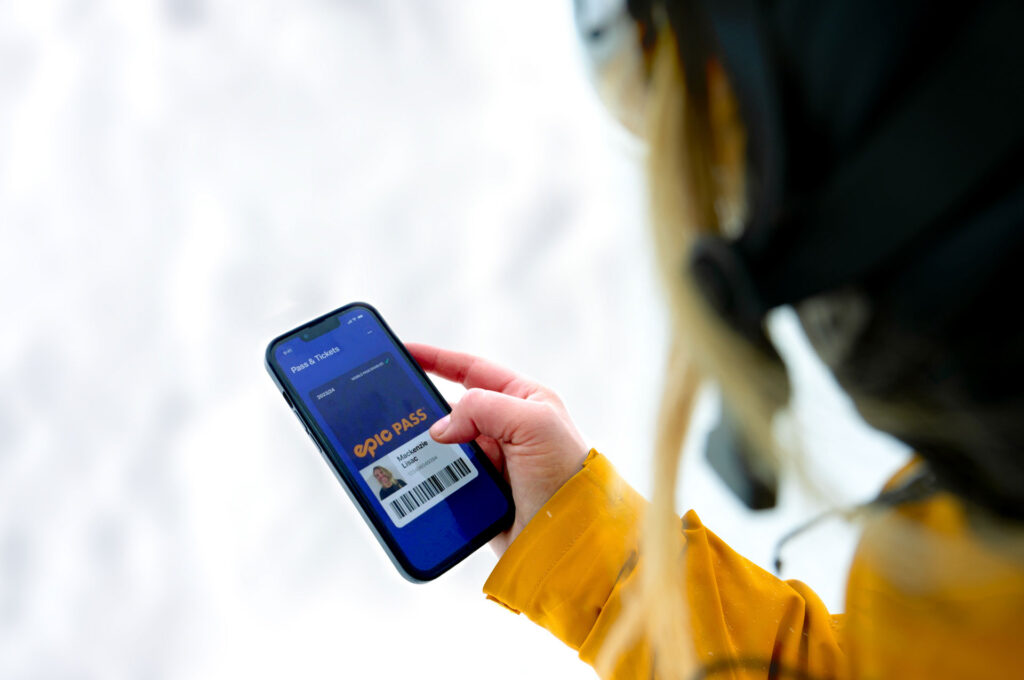 TECHNOLOGY INNOVATION
Vail Resorts invests in hands-free Mobile Pass & Mobile Lift Ticket technology in the new My Epic app which will let guests skip the ticket window altogether.
2023
My Epic Gear Pilot Announced
Vail Resorts reimagines the gear business with My Epic Gear, a new membership program will provide the best benefits of gear ownership but with more choice, lower cost and no hassle.