WHERE WE LIVE, WORK, AND PLAY​
As residents and neighbors, we are committed to helping our mountain resort communities thrive by partnering with critical organizations to make an impact.​
Track Our Progress: Download Our Annual Progress Reports
---
In the Past Year​
Our EpicPromise Community Impact grant program is one of the many ways we partner with, and invest in, the communities in which we operate. Relationships built with community leaders allow us to understand the unique needs of our neighbors and the resources required to address them. Team members living in each resort community help decide which organizations receive grants and ensure that our contributions are making a direct and significant impact.​
"We see Vail Resorts as a neighbor, and their financial support and partnership is a testament to the company's willingness to tackle our community's challenges alongside us. Whether it's helping to support our community's mental health needs, supporting our housing efforts, or helping us to improve access to the sport, we know that as a major employer they can help us with our community's unique needs."​
– Diego Zegarra, Park City Community Foundation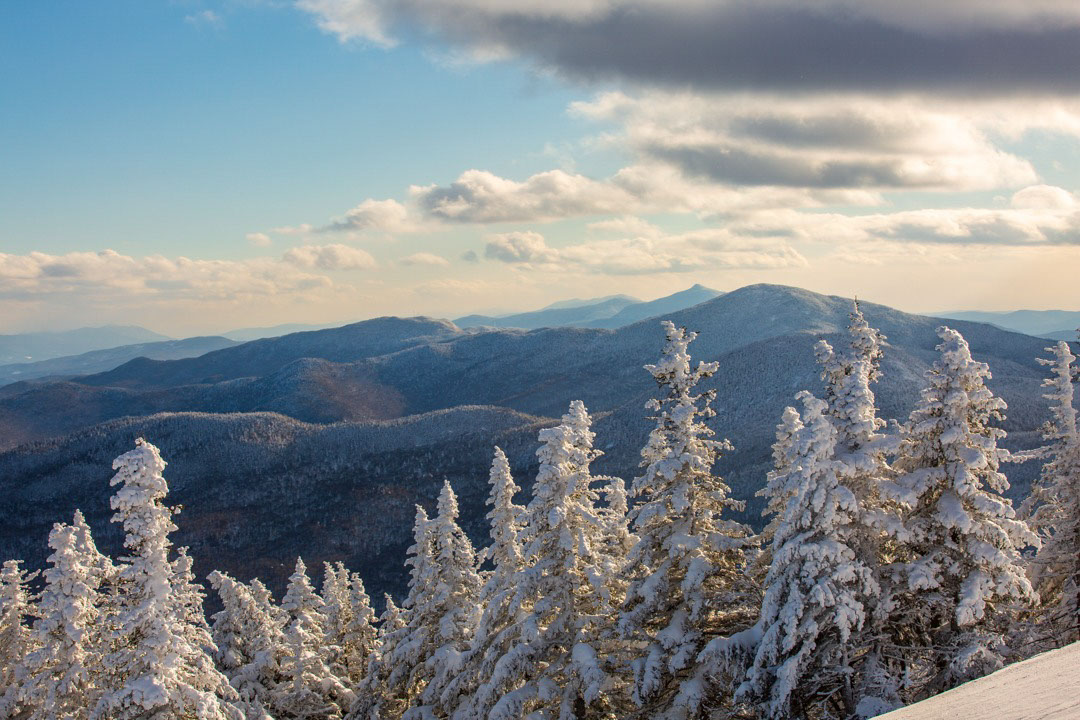 We want to help address critical need in the communities where we operate. Cash Grants are offered through a request for proposal process that opens in August and closes in September
APPLICATION DEADLINE
---
July 25, 2024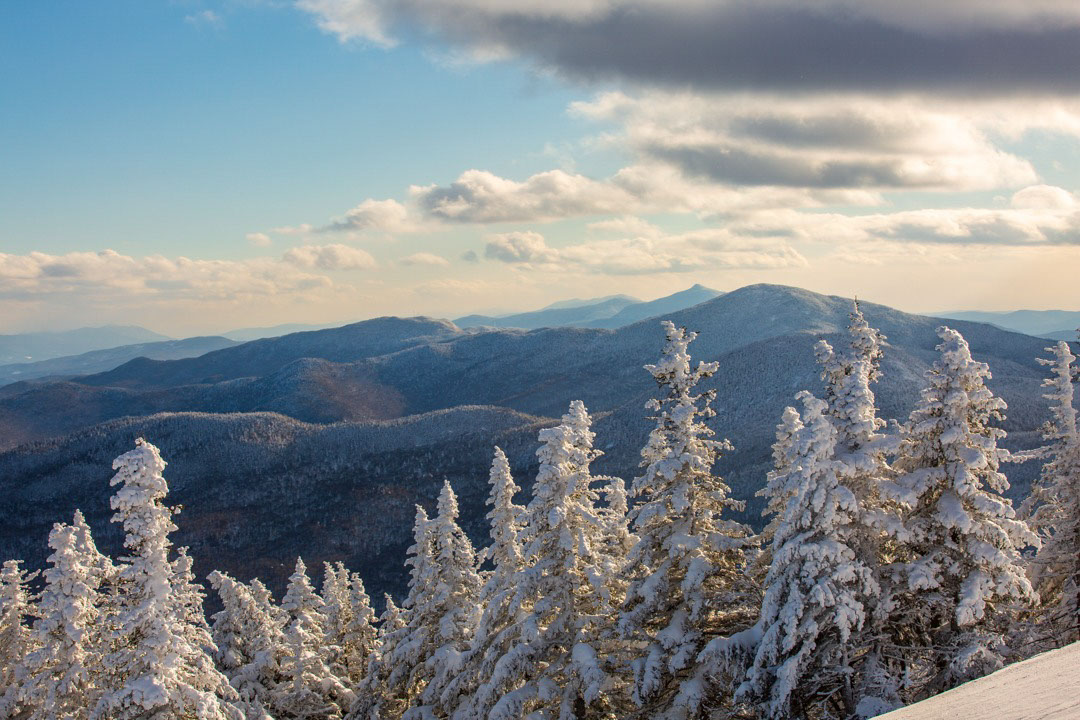 In-Kind Grants are used for the purposes of fundraising for our nonprofit partners. Examples include donated on-mountain event space, lift tickets for auctions, in-resort support or access, and more. ​
APPLICATION DEADLINE
---
July 25, 2024
Community Grants are available to local nonprofits advancing our work in the key areas of youth development, environmental sustainability, and critical community need including access to housing, childcare, and food. To address the critical needs unique to the past year, we donated $3.8 million in cash grants, as well as employee time, to local nonprofits serving those impacted by the pandemic, including food and housing assistance. In addition, $6.2 million in product grants enabled partners to raise critical funds to further their missions.
Honoring Unceded Territory
Whistler Blackcomb operates on the unceded territories of the Lil'wat Nation and Squamish Nation, who have lived on these lands since time immemorial. The Whistler Blackcomb team has deep gratitude for the opportunity to live and work in this beautiful place, colonially known as Whistler.​
We are listening and learning, and continue to work as partners with the First Nations through programs including Indigenous Life Sports Academy, Indigenous Women Outdoors, and others.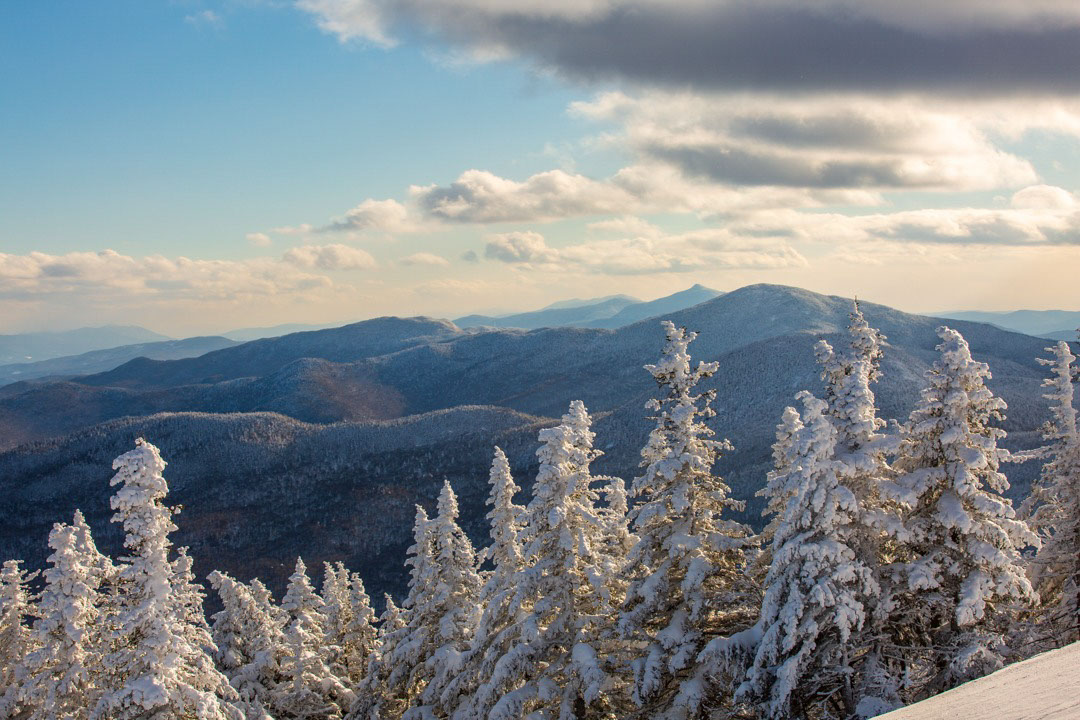 Childcare​
Childcare is a critical need, not just for our mountain communities, but across the United States. We are working to be part of the solution by piloting childcare services at several of our resorts, including Vail Mountain, Breckenridge, Beaver Creek, and Okemo. We also directly support childcare services and critical needs in our mountain communities through direct grants.​
Affordable Housing​
Affordable housing is a nationwide issue that resonates deeply within our mountain communities. We are aggressively pursuing new affordable housing on the land we own, as well as company leases in existing developments, so we can make housing more accessible and affordable for our team members. Each year, we work to increase our number of affordable housing units for our employees, including through recent investments at Park City Mountain, Whistler Blackcomb, and Okemo Mountain Resort. Additionally, we are proud to support non-profits in our communities working to accelerate affordable housing efforts.
---
Where We Give​