41 MOUNTAIN RESORTS, CONNECTED ​
We own and operate the most renowned destination resorts in the world as well as regional and local ski areas outside major cities, and connect them all through one unrivaled network.​
---
Our growing portfolio of owned and operated resorts.
ENDLESS EXPERIENCES ON ONE PASS​
Whether our guests want to ski and ride one day or every day, close to home or at world-class destinations, our Epic Passes provide unmatched value, flexibility, and access.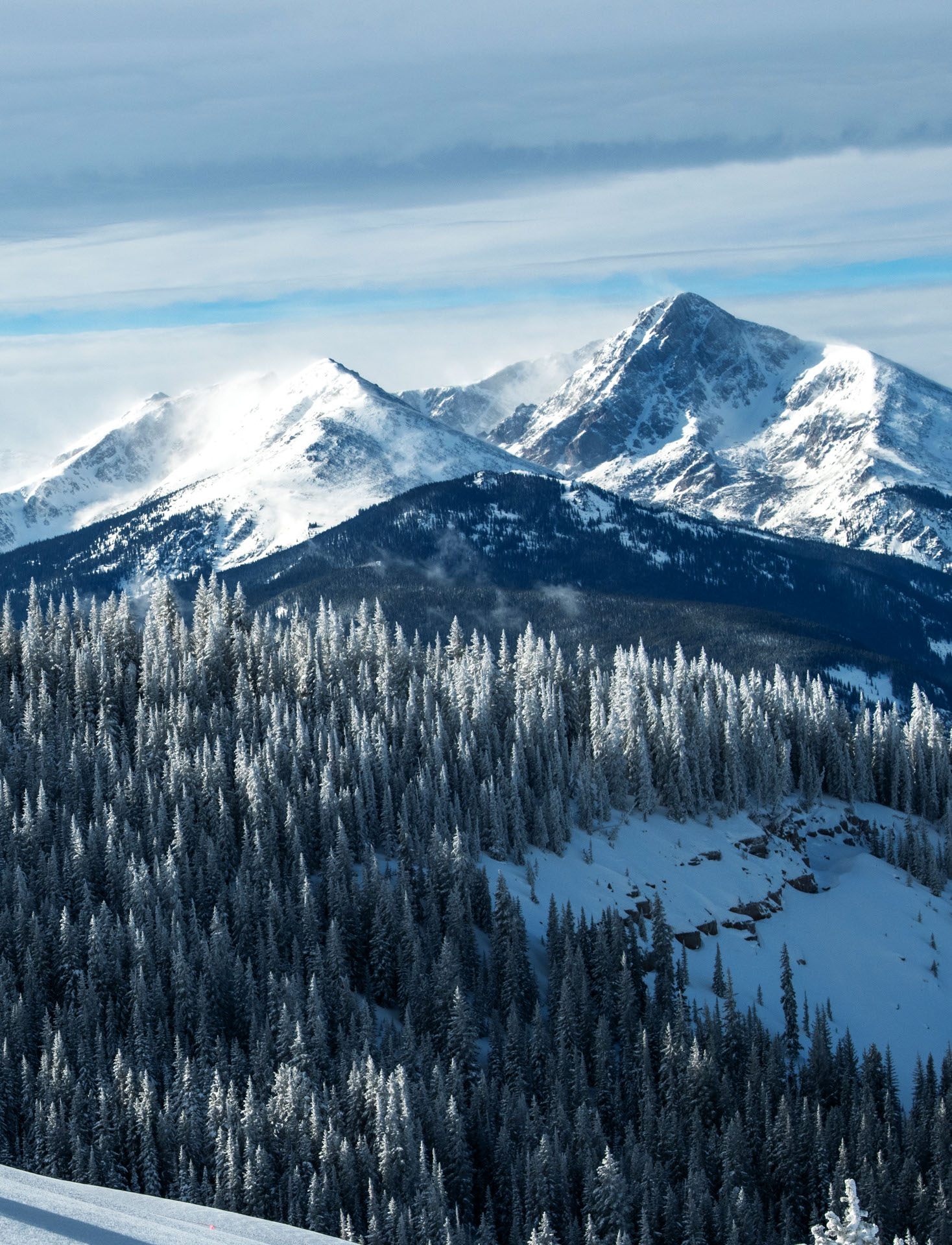 Our mission is to create the Experience of a Lifetime for our employees, so they can, in turn, create the Experience of a Lifetime for our guests.​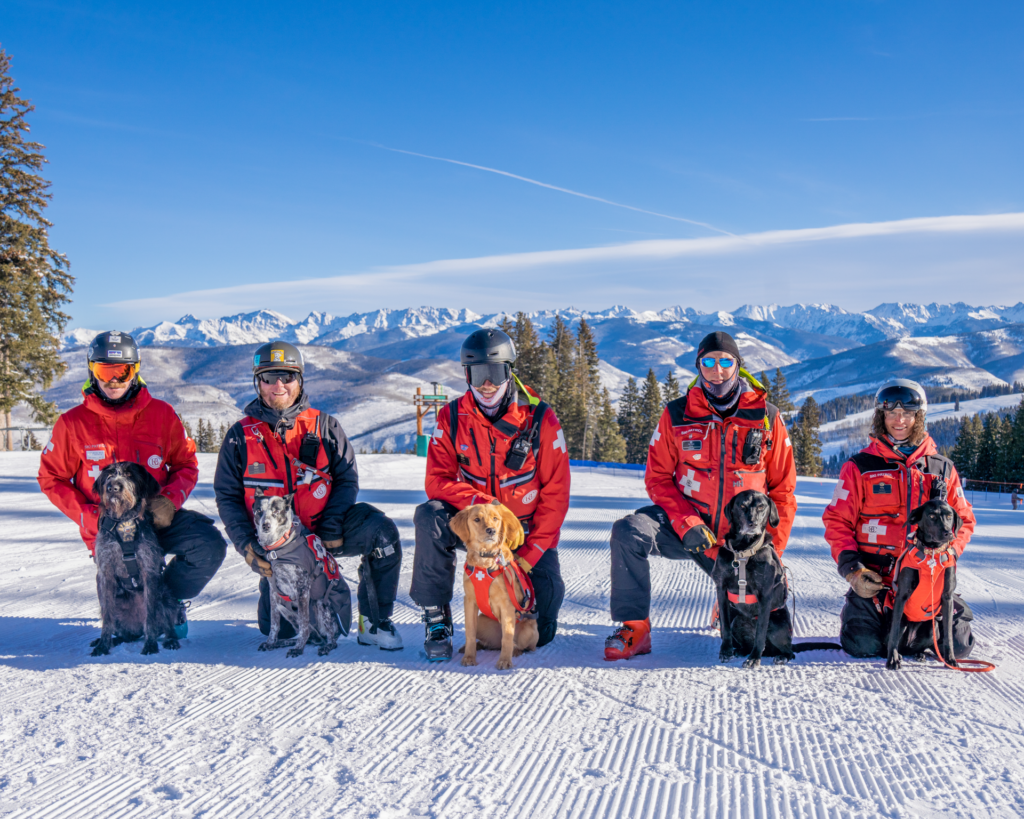 Team
Our team members do not work for Vail Resorts, they are Vail Resorts. We know an investment in them is a direct investment in the guest experience. ​
On-Mountain Investments
To improve the guest experience, we have invested over $2.2 billion in the past 15 years. New lifts, new terrain and state-of-the-art facilities help our guests make the most of their day on mountain. ​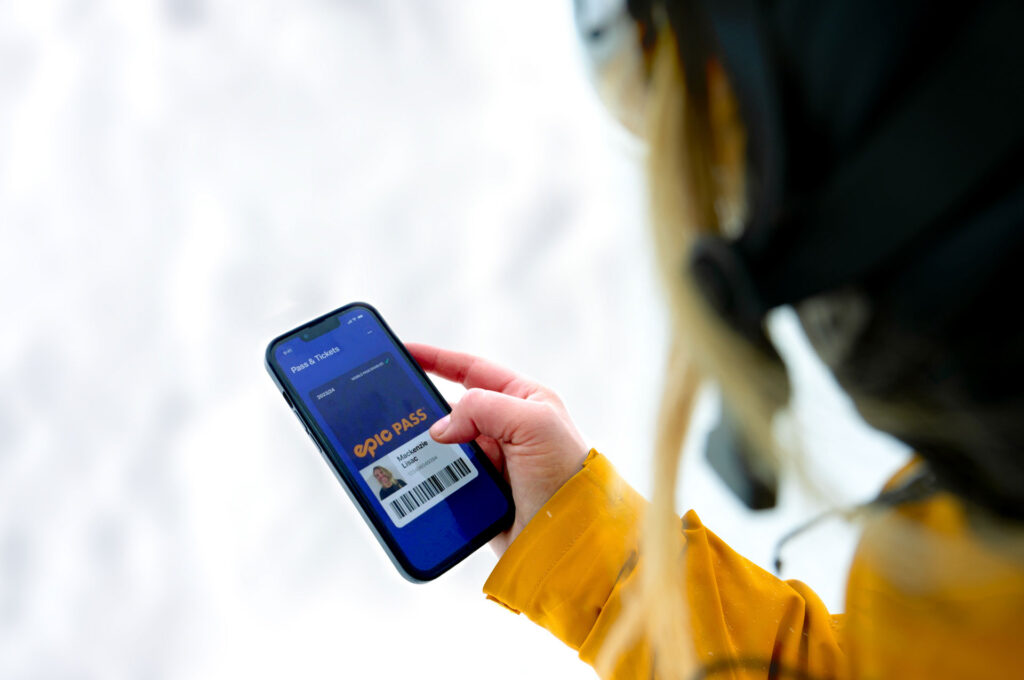 Technology
We believe that digital innovation, more than ever, will be key for delivering a great guest experience on-mountain. Read about the latest innovations we're pioneering for the industry. ​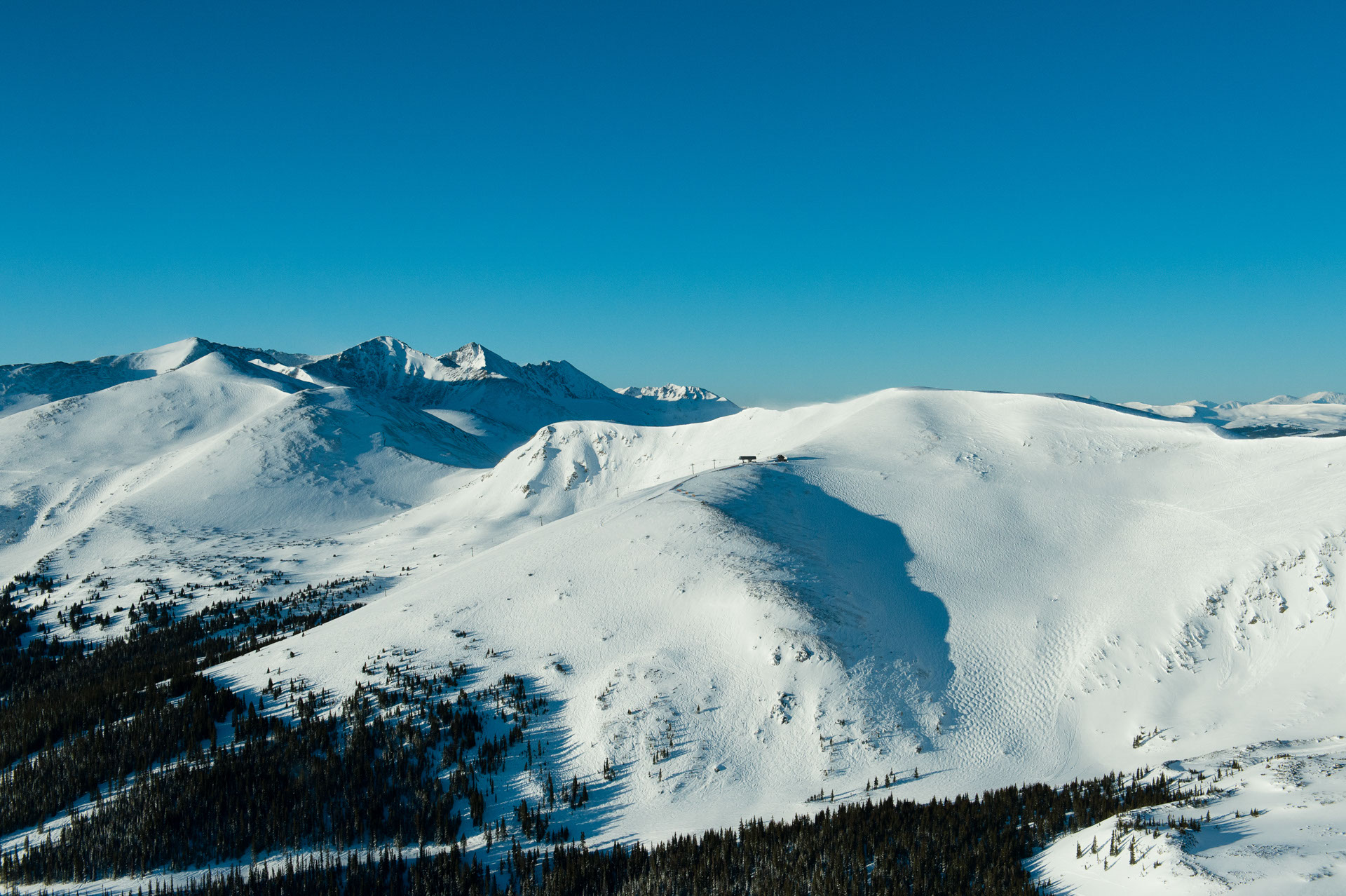 Delivering an experience is what we do; our EpicPromise is to do it responsibly. ​

We take climate change seriously and are on track to reach a zero net operating footprint by 2030 across all 41 of our mountain resorts. Commitment to Zero means: zero net emissions, zero waste to landfill, and zero net operating impact on forests and habitat. ​

​We are dedicated to helping our mountain resort communities thrive through direct engagement and grants, and by providing support on shared priorities: affordable housing, mental health, and more.
We are committed to removing barriers to entry and creating a more inclusive sport through our programs for youth, people living with disability, and populations that have historically been underrepresented in the snow sports industry.
We support our employees with natural disaster and emergency relief grants and scholarships, and provide programs that support our employees through mind, body, and wallet.
Vail Resorts to Acquire Crans-Montana Mountain Resort in Switzerland
Crans-Montana Mountain Resort is a top ski destination in the heart of the Swiss Alps, offering breathtaking views of the Matterhorn and the Mont Blanc, and has been recognized as one of the best ski resorts in Europe.
Introducing the Gondola Gallery by Epic.
See the slopes through the eyes of artists at Park City Mountain, Stowe Mountain Resort, and Whistler Blackcomb this winter season.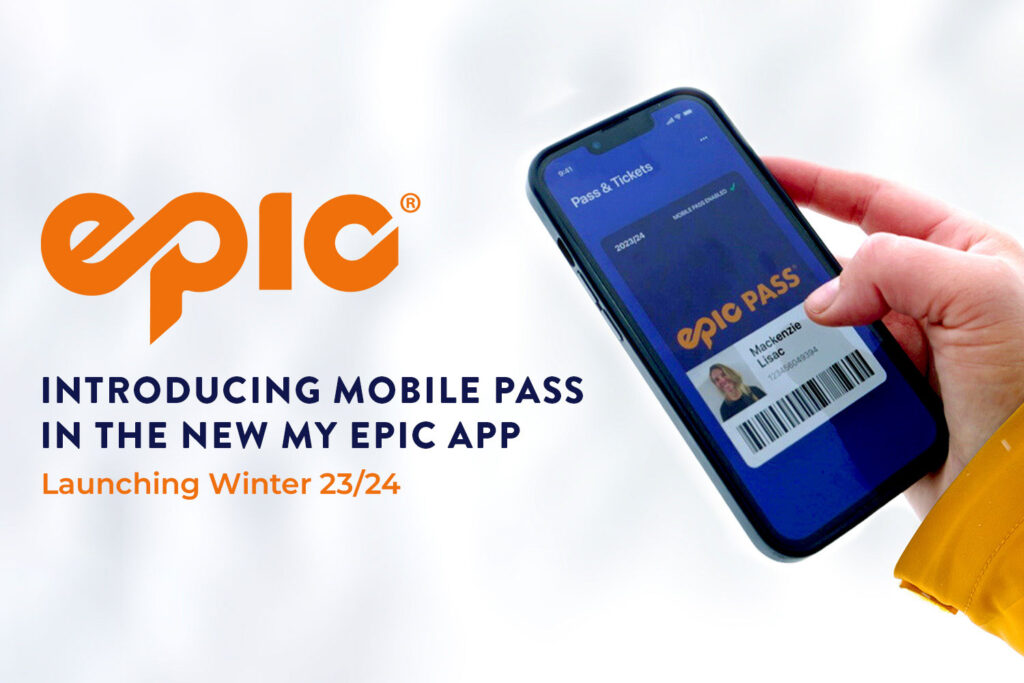 Mobile Pass Now Live in My Epic App
Vail Resorts launches hands-free Mobile Pass and Mobile Lift Ticket on new 'My Epic' App for the 2023/24 Winter Season.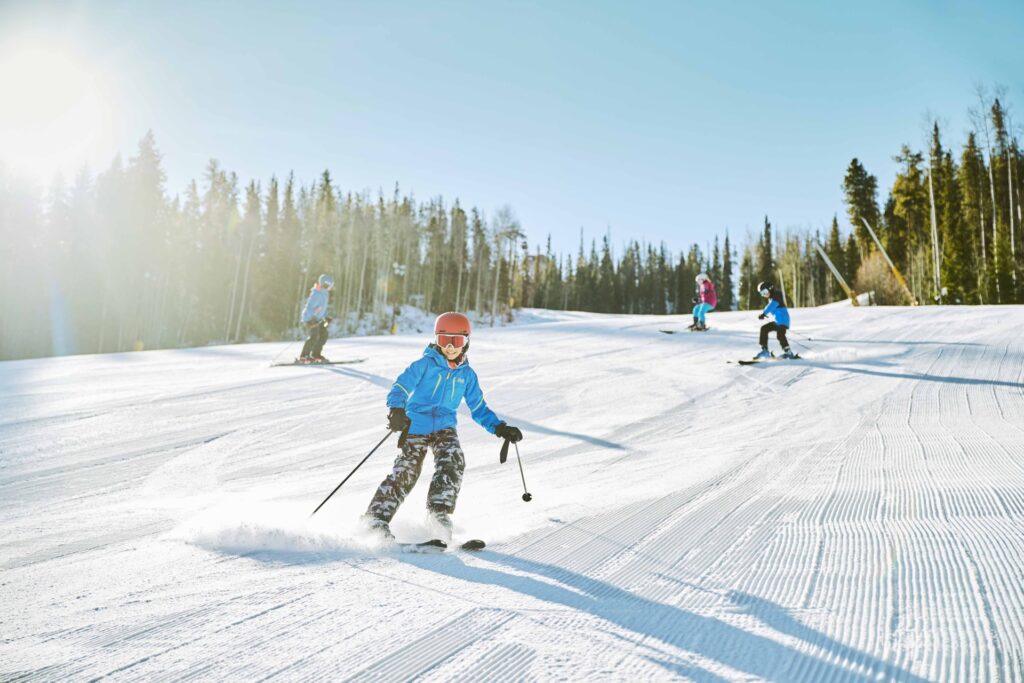 Opening Dates Announced​
Start planning for the 2023/24 ski and ride season at some of our largest resorts across the US and Canada.

One of America's Most Trustworthy Companies
Recognized by Newsweek for customer trust, investor trust, and employee trust, this award reflects the integrity of our team and our values-driven leaders – the heart of our company. ​
Piloting Now: My Epic Gear​
New membership program provides the best benefits of gear ownership but with more choice, lower cost and no hassle.