Our Mountains. our communities. our future.
Igniting a passion for the outdoors, conserving the natural environment, supporting our local communities and employees, and making our sport more accessible and inclusive: that is our EpicPromise.
Track Our Progress: Download Our Annual Progress Reports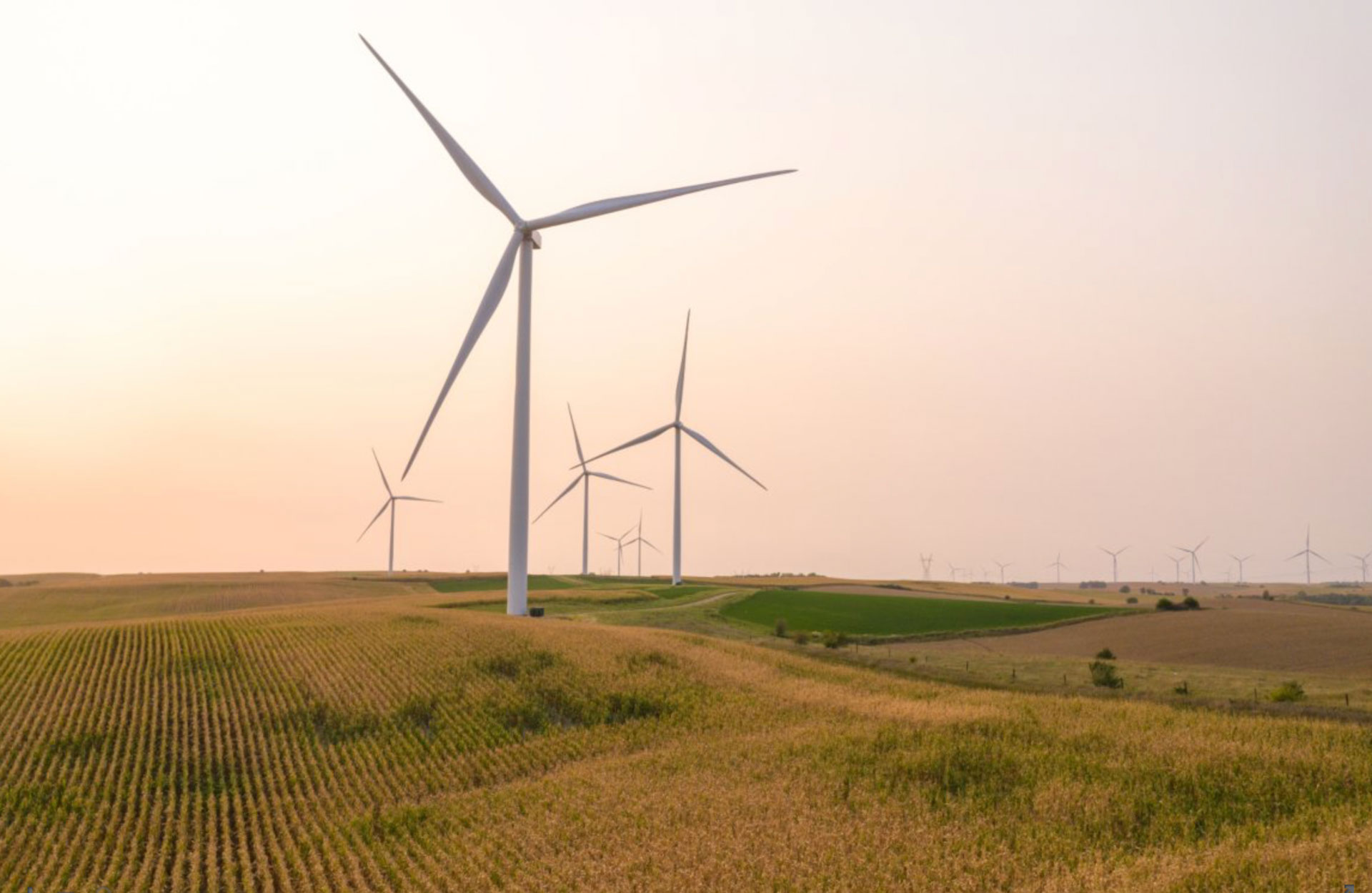 ---

The environment is our business, and we have a special responsibility to protect it. We have made a promise to reach a zero net operating footprint by 2030, and are ahead of schedule to meet our emissions targets, and on track to reach zero waste to landfill and zero net operating impact on forests and habitat to achieve this bold goal.
We are committed to the people who live, work, and play in our mountain communities through direct engagement and grants, and providing support on shared priorities, including affordable housing, mental health and more. ​
Be Inclusive is one of our core values in how we operate as company and steward the sport. We are focused on driving inclusion in three ways: fostering a welcoming culture, diversifying our talent, and expanding access to our sport.
We cannot achieve our mission without our team. The EpicPromise Employee Foundation supports team members and their dependents in the pursuit of their dreams and lends a hand in times of need.​
Addressing Mental Health​
Mountain communities are disproportionately impacted by mental health crises. For many, there is a lack of access to services and increased stigma surrounding the topic. We recognize mental health as a critical part of our overall health and wellness and are doing our part to ensure our teams and broader communities have access to the tools and resources they need for support.